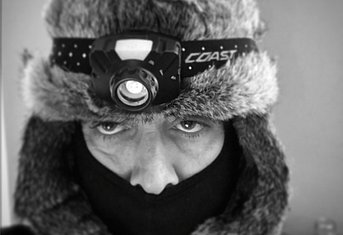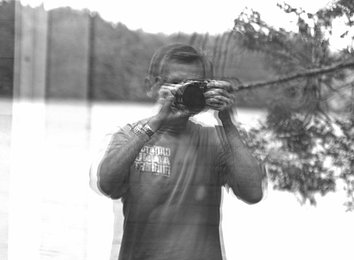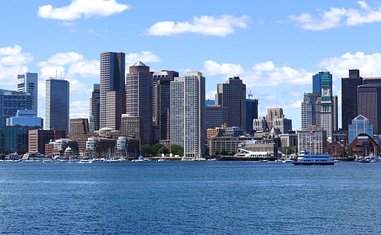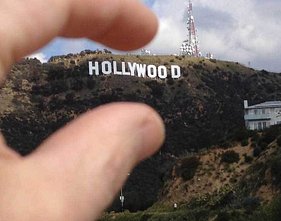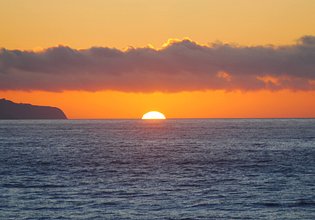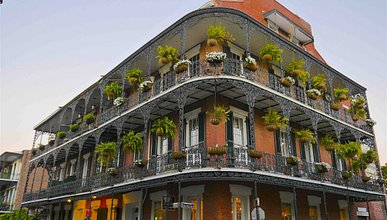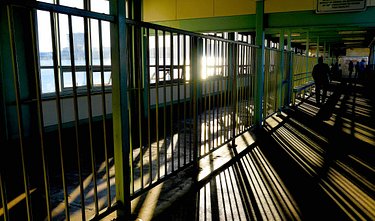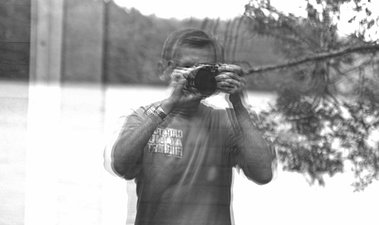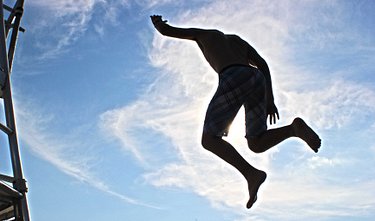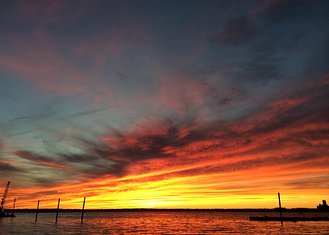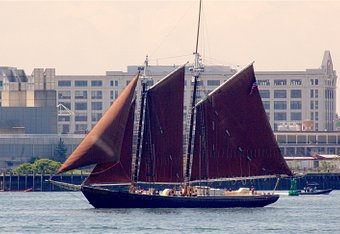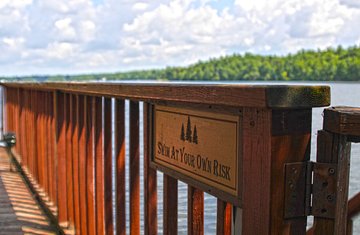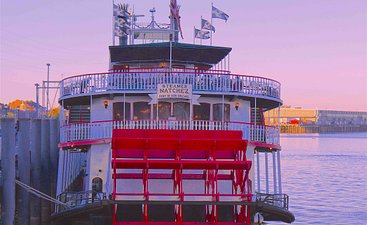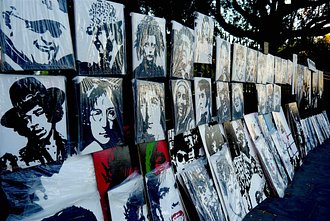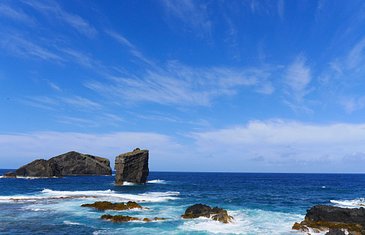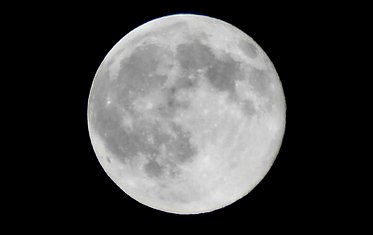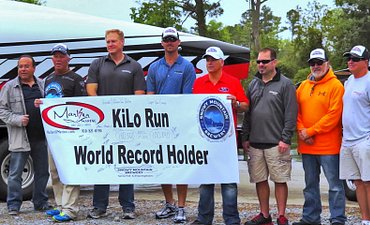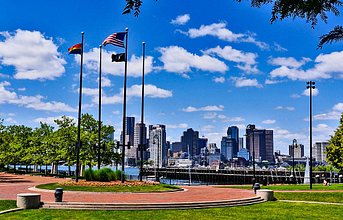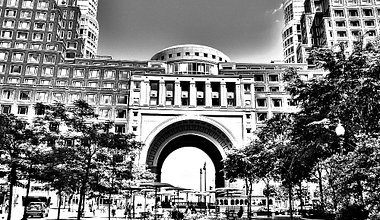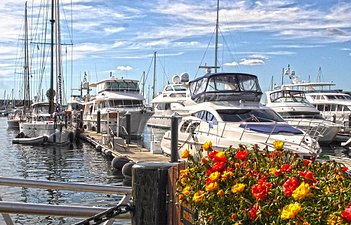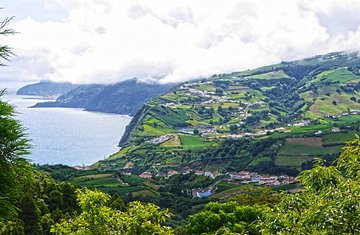 Copyright Sunset Venue Media. All rights reserved.
GREG BROWN – Director | Producer | Cinematographer | Editor | Founder
As a graduate of Michigan State University with a Bachelor of Arts in Communications, Television and Film Production, Greg's career has provided him with the opportunity to consistently demonstrate success in the field of creative media production in broadcast, commercial and corporate communications.
From concept & design to script development to production and market delivery, Greg has worked closely with top executives and administrators in many Fortune 500 companies.
He is an experienced video producer, director, cinematographer, lighting director, video editor and sound designer, and proficient in many of today's premier creative media production programs. He has also consulted on marketing, branding and communications initiatives regarding creative media design, development and delivery. Greg has extensive experience as a live event media director and producer having worked both domestically and abroad.
Also a composer and musician, Greg has scored music and created sound design for many successful projects. It is his broad cross-functional knowledge of the many aspects of video, multimedia and web media content production that enables him to be an effective communicator.
To view samples of Greg's video work, please visit the Portfolio page. Photography is also one of his passions. Below are some of his creative expressions.